Decarbonization
Global warming and the Paris Agreement leave us with little choice: Greenhouse gas emissions must be reduced. Industries must think about ways of cutting CO2 emissions without eating into their own profitability or ability to develop their operations. MAN Energy Solutions offers a range of advanced technologies for decarbonization that includes highly efficient compression solutions together with longstanding experience in high-pressure CO2 compression and plant designs.
MAN CCUS

Capture your unavoidable emissions

Our modular approach reduces project complexity and lead times, mitigates risks, and keeps down CAPEX. MAN CCUS features modular compression solutions for all available capture technologies.

Go modular – towards net zero
Compress your captured CO2
Design your business case with carbon capture.
Each industrial process creates CO2 and other emissions. Reducing these emissions effectively is a major headache for many businesses. New MAN Energy Solutions technologies can support the extraction of a pure source of CO2 from your plant's emissions using various processes. We supply the technology for the compression of CO2/super-critical CO2, for the liquefaction of CO2 and for heat recovery and heat integration for your process plant.
The compression of CO2 allows it to be stored in depleted oil fields or saline aquifers. Instead of choosing sequestration, you can also opt to transform the CO2 into useful products in a plant further down the line. Tank storage or truck transport is also possible. Whichever option you chose, you can rely on our outstanding range of compressors to achieve the desired result.
first commercial-scale CCS project in
with MAN ES integrally geared compressor
approximately
EUR cost per t CO2 produced
MAN Energy Solutions technology for your industry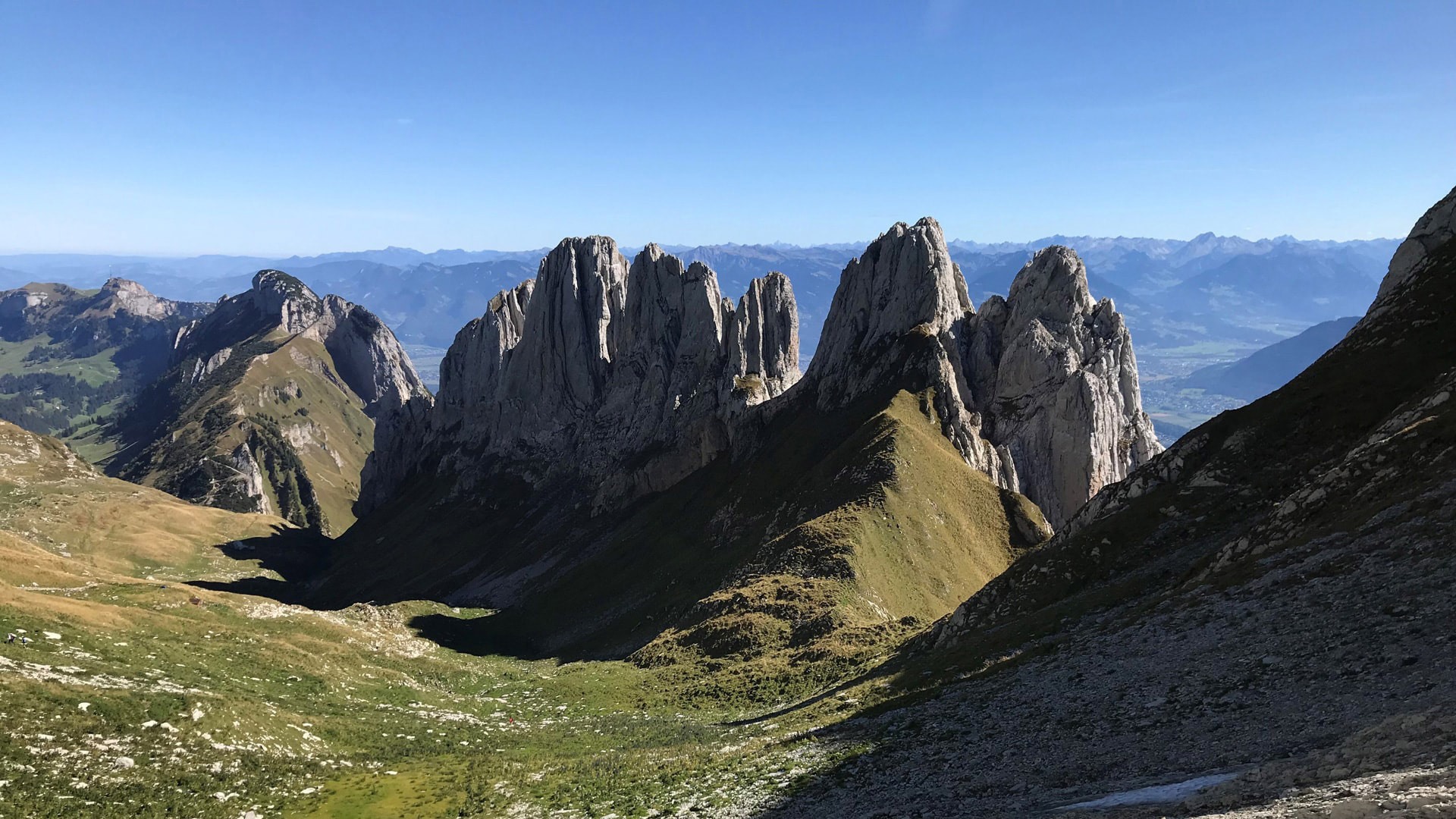 Whether your operations are onshore or offshore, MAN Energy Solutions can support you in meeting or even exceeding your environmental obligations. Our highly reliable modular products increase your business's overall efficiency. Reduce waste, protect the environment and leave your competitors behind.
Go to decarbonization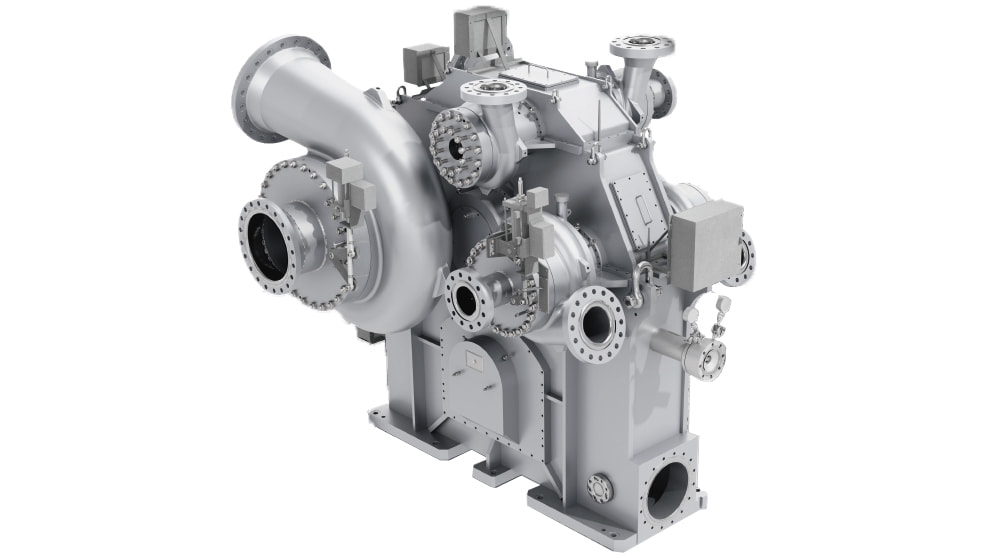 Our extremely modular RG range of multi-shaft centrifugal compressors can be tailor-made to your exact requirements. You can choose from anything from fully standardized modular air booster and fuel gas compressors, to custom-manufactured high-pressure booster and CO2 compressors. Highly reliable and efficient, our RG compressors are very popular with our customers.
MAN PrimeServ keeps your turbomachinery running
Our service engineers provide preventive maintenance, assist your troubleshooting, and get your facilities up and running in no time – wherever and whenever you need them.
How you benefit:
Fast, reliable and expert customer support
Bespoke service agreements
Global service – 24 hours a day, 365 days a year
Go to MAN PrimeServ
limit to global warming agreed at the Paris Climate Conference in 2015
coupling power for possible heat recovery
Contact our MAN Process Industry support team
Looking to minimize your greenhouse gas emissions? Need to comply with environmental regulations?
Talk to us to find out more about how the innovative technology we offer, such as carbon capture and waste heat recovery, can dramatically improve your business's environmental record.
Talk to our experts