MAN CEON: powering the maritime digital transformation
MAN CEON is a cloud-based platform that empowers our customers with a sea load of data. Using a SaaS model, the platform securely connects MAN ES machinery in the field to a German based Amazon cloud. Moreover, MAN CEON delivers the data analytics you need to take your fleet confidently into the future.
The MAN CEON platform has customizable dashboards to display the data you can utilize to monitor the operation of your machinery. The data can also be used in other digital products and services provided by us: MAN PrimeServAssist, MAN Asset+ and MAN Data+. Your data allows MAN PrimeServ to respond with speed and intelligence in emergencies and to proactively consult to prevent issues and optimize operation.
From your machinery to the cloud
All our marine machinery is equipped with hundreds of sensors that transmit data constantly. We monitor down to the level of small subcomponents. It is worth mentioning that the platform is scalable: designed to monitor several thousands of customer installations in parallel, its data-processing capacity exceeds that of many major social-media platforms. MAN Energy Solutions selected Amazon Web Services (AWS) as cloud provider to further improve the data analytics, machine learning, and Internet of Things (IoT) capabilities of the platform.
Powered by MAN CEON data, PrimeServ Assist is a service solution that improves fleet performance by monitoring the efficiency and availability of your MAN equipment. Advisory and instant technical support is provided 24/7 from our remote operation centers around the world. Customers can access the MAN CEON platform via a web application or mobile app. However, even when they are not logged in, their assets are actively monitored by our experienced chief engineers who will contact you when they notice any issues. The constant flow and analysis of data gives you an accurate status of your machinery and advice on how to keep it operating at peak efficiency longer.
More on PrimeServ Assist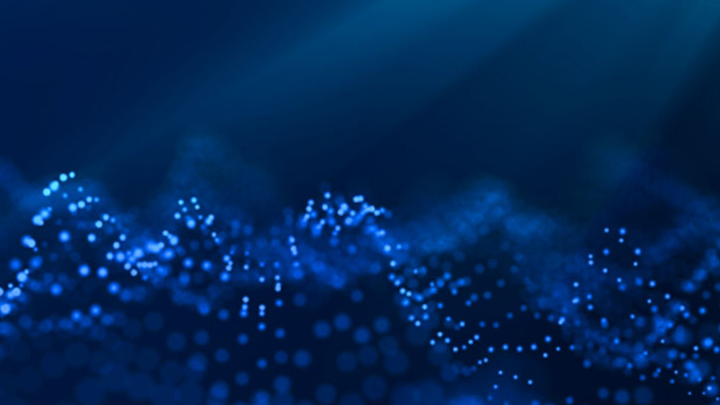 Asset+ is an initiative by MAN Energy Solutions aiming at giving our customers even greater possibilities to select the functionality they need for a specific engine, and hence, add value to the vessel and its purpose/task. In addition, by offering regular security and parameter updates, we allow our customers to maintain their engines state-of-the-art throughout the entire life cycle.
With Asset+, we are offering an expanding programme of new and optional features and functionalities, which can be added to your new or existing MAN engine.
More on MAN Asset+
up to
vibration reduction in normal sea conditions with Synchrophasing
Condition monitoring and environmentally friendly fishing
The Odd Lundberg is a 70-metre Norwegian trawler/purse seiner. Built in 2019, it features an MAN propulsion package, including a four-stroke L32/44CR engine, an MAN TCR20 turbocharger and an MAN SCR (Selective Catalytic Reduction) system. MAN CEON helps PrimeServ engineers to address the challenges of the fishing business by maximizing the reliability and availability of the engine, whilst facilitating 'green' fishing with the smallest CO2 footprint and lowest exhaust-gas emissions. The control system enables the Odd Lundberg to optimize fuel consumption and urea usage while remaining within emission limits and providing the expected engine performance.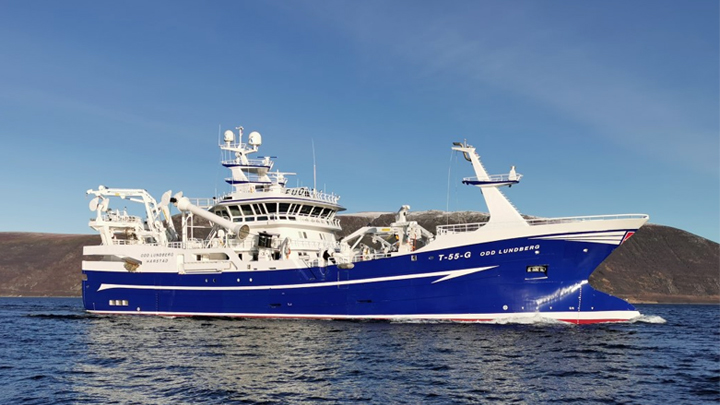 The benefits in ship performance and fleet management

The advantages are clear: better performance, increased efficiency and new pathways for innovation and business growth. And, especially in view of increasing industry demands for availability and decarbonization, it is becoming increasingly crucial to future-proof long-term investments and adhere to current industry standards. Discover how our portfolio can help you make your equipment fit for the future.
Reduce your OPEX with PrimeServ Assist

Our one-stop solution for operational intelligence and engine optimization. Maximize equipment availability, safety, and performance with PrimeServ Assist.

We believe in the power of digital. Join us on our transformation journey

The future of maritime shipping is digital. We deliver flexible, future-minded technology to help you stay competitive, agile, and safe as you navigate the ebbs and flows of digital transformation.
Get in touch now
Contact our team to learn how we can tailor our digital solutions portfolio to your needs.
Talk to our experts
MAN Energy Solutions takes a security-first approach to their products, employing ethical hackers like Felix and Nico Lindner at Recurity Labs to uncover vulnerabilities throughout the development and operation of their products.

The autonomous operation of turbomachinery, assisted by machine learning and remote diagnostics, will boost efficiency and help decarbonization.

As power systems become more complex, here's how industries can manage future energy needs.