CEAS engine calculations
Note:
CEAS is updated (not compatible with Internet Explorer). In case of problems running CEAS a link to the old version of CEAS is still available
here
for a limited time period.
Please report problems to:
MarineProjectEngineering2S@man-es.com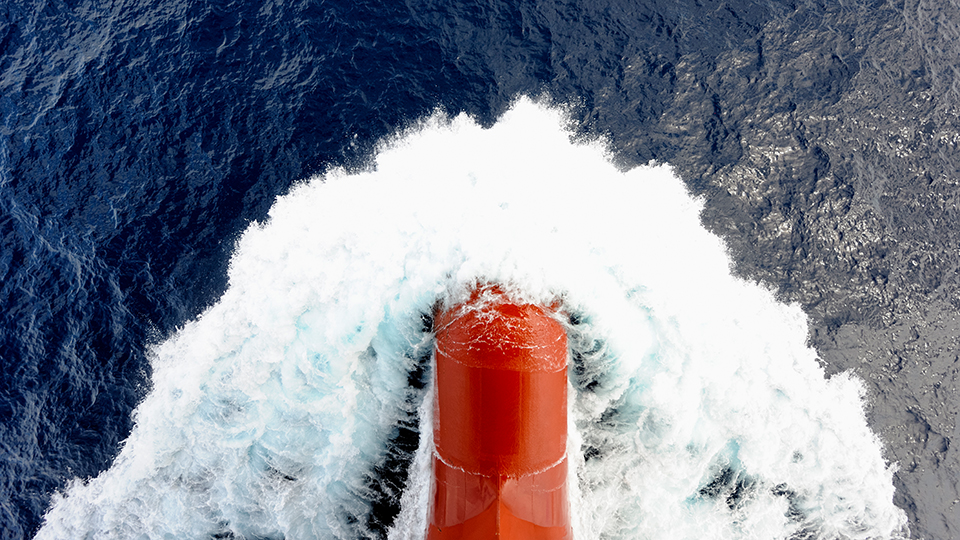 If you have questions about the functions of CEAS or need CEAS data for new engine configurations or tunings not yet covered by CEAS, direct your questions to our experts.