CEAS engine calculations
Get your CEAS (Computerized Engine Application System) engine calculation.
Choose your settings and click through the tool. In the last step, you can download your report or go to the relevant page.
Please wait for your download to appear.
CEAS NEWS
The CEAS engine calculation tool has been updated as follows:
G95ME-C10.5-LGIM is now available according to "MUN2021-09-03"
Minor updates for HPSCR for 10.6 engines
S50ME-C9.6-LGIM is now available
S35ME-C9.7-GI is now available with 5% pilot oil fraction
S50ME-C9.7-LGIM, S40ME-C9.5-GI & S46ME-B8.6-GI are removed
2021-02-25:

S50ME-C10.6, S60ME-C10.6 and G80ME-C10.6 now available according to "MUN2020-12-16"



2021-02-08

G45ME-C9.7 added according to "MUN 2021-02-08"
G45ME-C9.5 in fuel oil version moved to replaced
2020-12-16:

HPSCR available for 5-7 cylinder G95ME-C10.6
Minor change of control strategy on sequential turbocharging/injection for G95ME-C10.6
which have a minor impact on exhaust gas temperatures and amount in part load


2020-11-27

S90ME-C10.5 moved to replaced and
S80ME-C9.5 available on request
2020-10-29

Support of G95ME-C10.6 which features sequential turbocharging and injection available in the following variants: Tier II (LL-SEQ tuning), LPSCR and EGRTC. HPSCR will follow as soon as possible

2020-08-26

Calculations for EGR engines are updated which affect performance values (not SFOC).


2020-06-25

G60ME-C9.5 and G80ME-C9.5 are available as ME-GI with 1.5% pilot
oil fraction with the gas tuning method: standard.
2020-04-30

Support for the new ME-GI gas tuning methods, dual fuel gas-optimized
and, dual fuel standard
Pilot oil energy fraction of 3% for ME-GIE dual fuel engines
ME-GIE dual fuel engines supported for 50-70 bores
ME-LGIP dual fuel engines supported for 50-70 bores + 35 bores
Updated calculation of SPOC/SGC distribution for dual fuel engines
All dual fuel options removed for replaced engines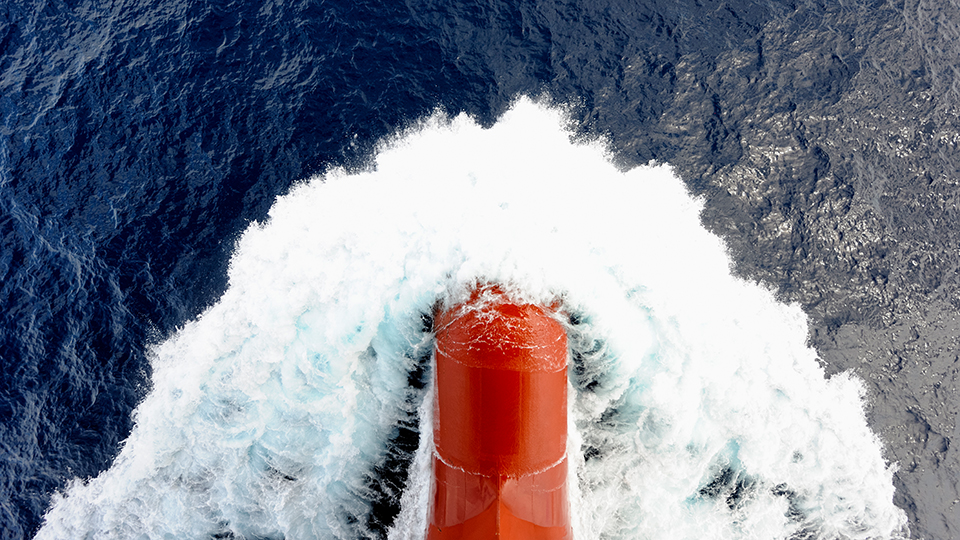 If you have questions about the functions of CEAS or need CEAS data for new engine configurations or tunings not yet covered by CEAS, direct your questions to our experts.