Custom-made machinery trains for your industry
Whether you're in the chemical or iron and steel industry, whether you're making PTA or ammonia and urea, you will be operating complex machinery trains which integrate multiple process streams. Your competitiveness depends on the quality and reliability of the train you use. Tailor-made for your business, our versatile and scalable machinery trains meet environmental standards and are good for your balance sheet.
Mastering the machinery train
Our expertise and reliable capability to supply turnkey turbomachinery trains is one of our major strengths. Operations in the chemical, pulp and paper, light hydrocarbons and other industries require the employment of complex machinery, assembled in what's known as a "train".
The constituent parts may be various compressor types, electric motors, steam or gas turbine drives and expanders. MAN Energy Solutions supplies each constituent part and has ample experience in putting together a tailor-made solution for our customers. Our systems are compact, flexible and highly competitive, built exactly to your specifications. For your convenience, we can fully assemble and test any machinery train at our facilities. This way you can rest assured everything will be working smoothly after installation.
With vast references for various industries and weights of more than 500 tons per train, we offer proven technology and responsibility from a single source.
of worldwide PTA trains are supplied by MAN Energy Solutions
weight of a single machinery train, delivered in four shipments
Our turbomachinery trains in various applications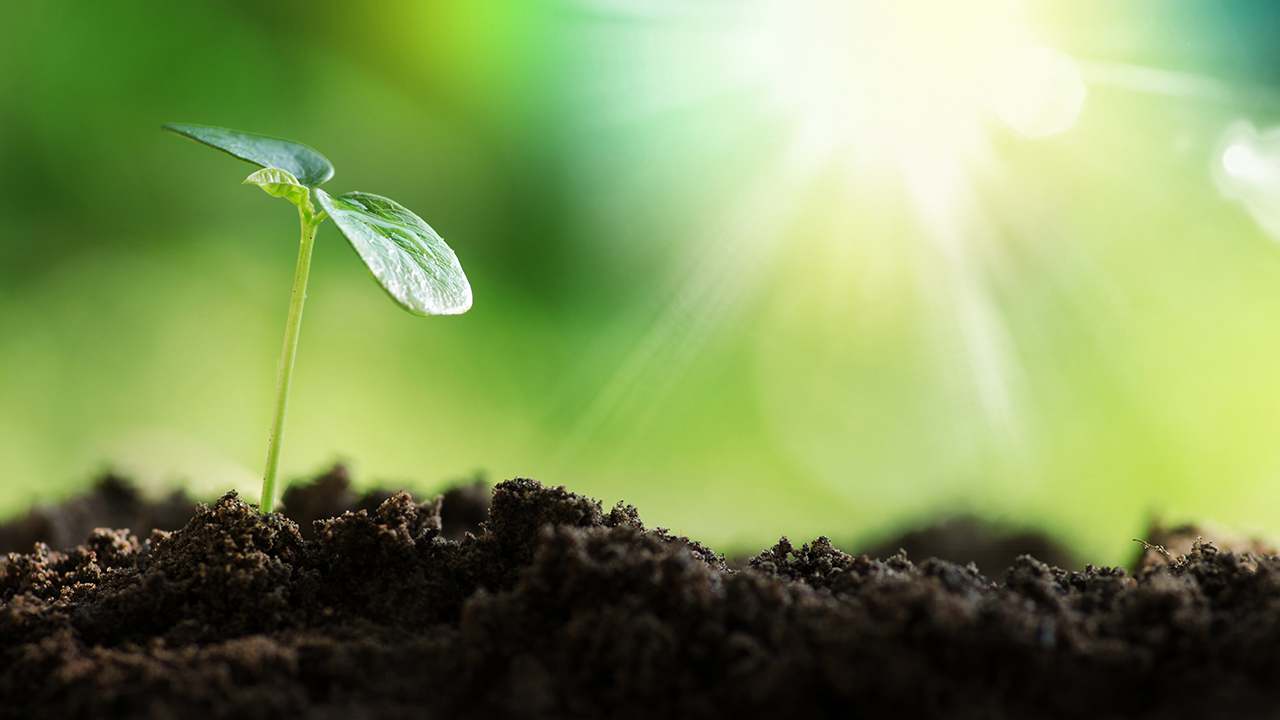 MAN Energy Solutions compressors and steam turbines are used in fertilizer plants around the world to generate ammonia, urea or nitric acid. We provide our customers with full train solutions or single components designed to meet the unique compression needs of fertilizer plants. Built to the same exacting standards, they guarantee efficient and reliable operation with maximum uptime.
Purified terephthalic acid (PTA) is principally used as the precursor to the production of polyethylene terephthalate (PET) for plastic bottles as well as synthetic fibers.
MAN Energy Solutions is a major supplier of compressor trains for PTA plants worldwide. The large 30 MW - 60 MW trains are the result of more than 30 years of development and experience. Based on this distinguished experience with large trains, MAN Energy Solutions serves the market for plant sizes of up to 1.5 million tons/year and even larger.
With our high-efficiency air compressors, we have ushered in the industrial gas production of the future. Extremely surge-resilient and capable of volumes of 7000 t/d of oxygen or more, machinery trains such as AIRMAX and the AIR TRAIN for the industrial gas industry are granting large efficiency savings to our clients. All components of your train are made to measure and designed to fit your business perfectly.
MAN PrimeServ keeps your turbomachinery running
Our service engineers provide preventive maintenance, assist your troubleshooting, and get your facilities up and running in no time – wherever and whenever you need them.
How you benefit:
Fast, reliable and expert customer support
Bespoke service agreements
Global service – 24 hours a day, 365 days a year
Go to MAN PrimeServ
of oxygen and more: Capacity of our AR-MAX1 compressor
Contact our MAN Process Industry support team
The right turbomachinery train at the heart of your business can make all the difference.
Find out more about how our bespoke trains can help you cut costs, improve environmental standards and increase competitiveness.
Talk to our experts