MAN

Energy Solutions

Canada
About us
MAN Energy Solutions Canada Ltd. belongs to one of the world's leading suppliers in its various fields: GenSets to two-stroke engines for giant container ships, power units to turnkey diesel power plants, single compressors and turbines to complete machine trains for various industrial applications.
At MAN Energy Solutions Canada we provide our customers with the expertise of a professional project management company in MAN PrimeServ and Marine projects from our workshops in Vancouver, BC and Halifax, NS.
We deliver engines and propulsion systems for the Canadian marine market and have been involved in more than 100 power engineering projects worldwide. MAN PrimeServ Canada offers a broad range of maintenance and support services and high quality spare parts.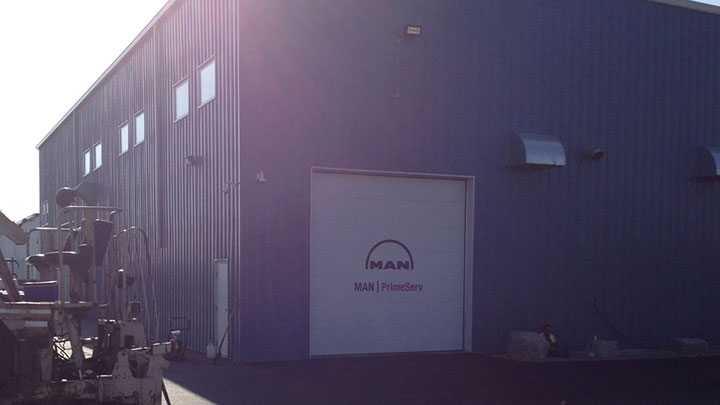 Our products and services