Rule the harbor

with hybrid

propulsion
Flexible power for smart tugs
A busy harbor makes great demands on its tugs: there is no room for error. But there is room for improvement to tug propulsion in terms of emissions, efficiency and costs. Our hybrid propulsion solutions bring together performance and flexibility in a smart and reliable way that lowers both capital expense and operational costs.
More and more harbors are beginning to impose strict regulations in terms of exhaust and noise emissions. This is encouraging the demand for cleaner modes of operation which can be easily implemented using hybrid propulsion.
By combining combustion engines, electric power and an energy storage system such as batteries, a hybrid tug optimizes engine operation and loading, resulting in higher efficiency and reduced fuel consumption, exhaust emissions and noise. It also increases its dynamic system response through faster propulsion power reaction.
Hybrid propulsion has many positive effects on operational costs. High plant flexibility leads to higher optimized engine efficiency, because the combustion engines can run for longer with high and constant loading. By reducing their operating hours, we also cut maintenance costs and extend engine life.
In terms of capital expense, the falling prices of batteries and associated technology are lowering the overall cost of a hybrid tugboat towards the level of a conventional version.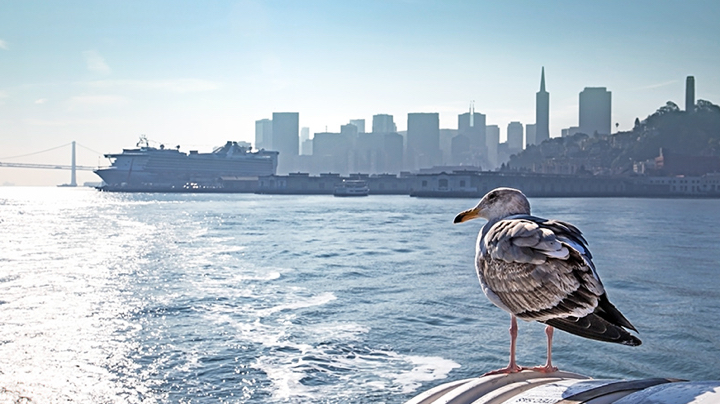 Emission reduction up to
in CO₂ and savings in fuel oil
Power range up to
per propulsor – based on MAN 12V175D engines
Bollard pull
based on MAN 12V175D engines
MAN expertise and scope of supply
Thanks to our partnership with Aspin Kemp & Associates (AKA), we can provide complete, one-source solutions for electric hybrid propulsion. We have the available products, expertise in system integration and a full system portfolio.
High- and medium-speed engines and gensets
MAN SCR
Gas fuel supply systems (MAN Cryo)
Propellers, gearboxes and propulsion control systems
AC and DC switchboards for medium and low voltage applications
Electric motors and variable speed drives, incl. drive control system
Power management systems
Advanced generator and electric system control and protection
Alarm and monitoring systems
Energy storage systems (batteries, supercapacitors), incl. energy management system
Want to know more about hybrid propulsion for tugs?
Get in contact with us and ask for a solution that fits to your needs.